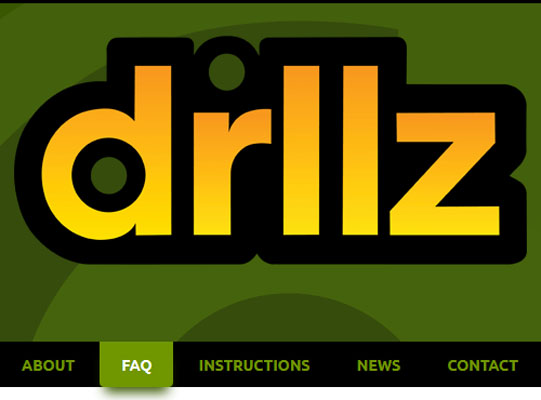 After many one-on-one email sessions with our awesome Coaches, we decided to launch an FAQ page for frequently asked questions that kept popping up.
So we've collected all the most popular questions and answers into one page where we hope you can find answers quickly.
If there are any missing or unanswered questions, let us know directly and we'll do our best to help you as quickly as possible and perhaps add it to the FAQ for everyone else to see.
Spread the word, stay well and train hard!